Coach Bryant sprints to new position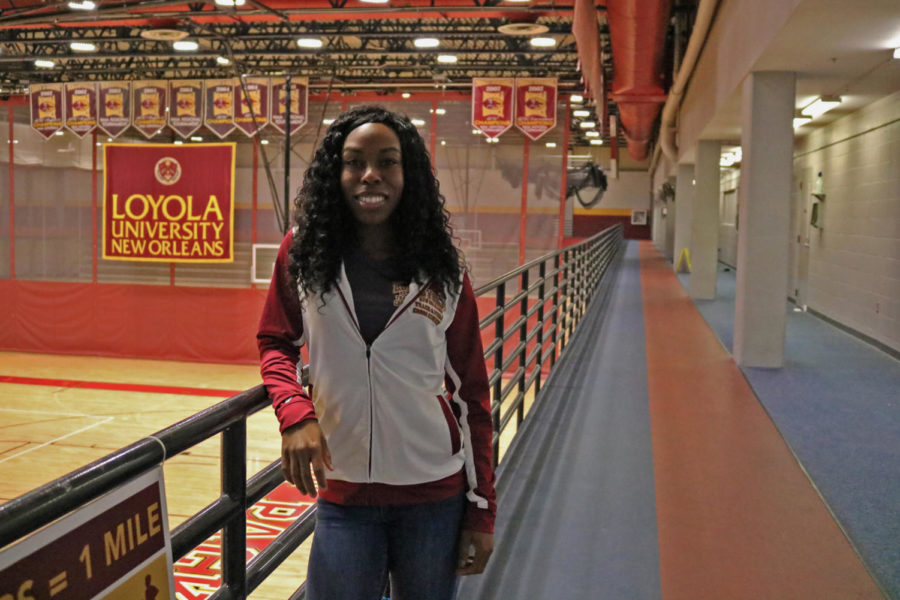 From student athlete to volunteer coach to now assistant head coach, the move to working with Loyola's cross country and track and field teams is just another hurdle for Amani Bryant to jump over.
Head Coach Kevin Licht hired Bryant on Sept. 24 and said he is excited about Bryant joining the team, calling her a standout among the candidates.
Licht called her a stand out from the other candidates.
"She's a very caring and nurturing coach that is going to do a great job working with our athletes to help them grow in all areas of their lives," Licht said.
Along with the attitude she brings to the team, Bryant brings years of experience to the team. Prior to becoming a coach, Bryant was an athlete for Florida State University where she was named All-American and became a Southeastern Conference champion.
In more recent years, she has served the role of a volunteer assistant coach at Pennsylvania State University.
"I'm coming from Pennsylvania State University where I coached sprints, hurdles and relays for NCAA Championship qualifiers on both the men and women's side," Bryant said.
Bryant's job will be working with and recruiting athletes in the sprints, jumps and hurdles groups.
"I have high-level experience as both a coach and an athlete and I think that makes the process even more special," she said. "I know exactly what it takes to perform at a high level and to cultivate that atmosphere for a team."
However, even more important than the workload, Bryant said she believes that her new environment is one that is mutually beneficial for the athletes and staff. According to Bryant, Loyola's team atmosphere allows for both groups to feel like they are equally supported.
"To be surrounded by such optimism and care while also being so driven is really a huge privilege," Bryant said. "Anytime you get to do what you love in an environment where there's such pride placed in being positive and doing things the right way, you really have to consider it as the blessing it is."
About the Contributors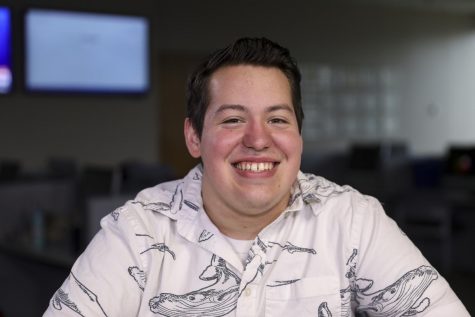 Cody Downey, Reviews Editor
Cody Downey is a mass communication senior from New Orleans, Louisiana. He is currently serving as the Reviews Editor. In previous years, Cody held positions...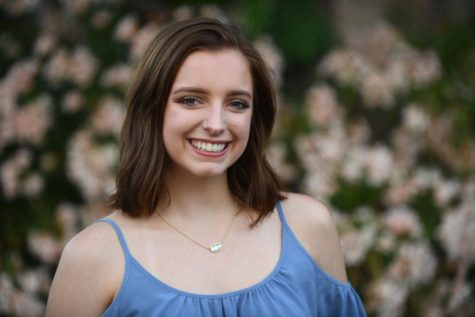 Sidney Ovrom, Staff Photographer
Sidney is a sophomore and this is her first year working at The Maroon. She is majoring in digital filmmaking with a minor in business marketing. She hopes...