Editorial: Celebrate 95 years with us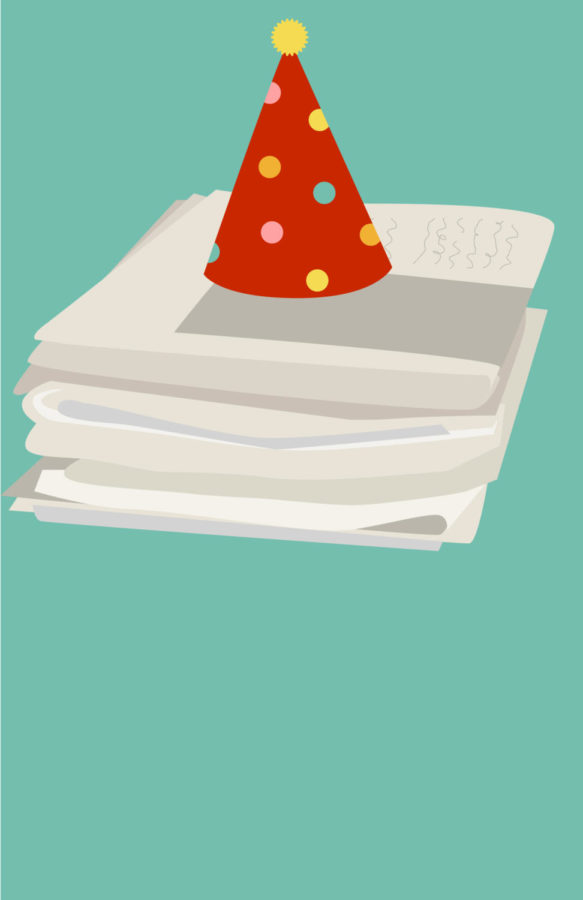 It's our anniversary. That's our 95th anniversary with Loyola, so we're commemorating our time together. This issue celebrates us as much as it celebrates you guys. Because we do this for you, with you, and we couldn't do it without you.
We take a lot of pride in what we do, and we like to think that shows. You don't win the title of number one college media outlet in the country without caring about the job. And we wouldn't have a wall full of accolades if we didn't take our job of bringing the news to campus seriously.
We don't take our job any less seriously because we're attached to a college campus instead of a being a regional newspaper or a large market news station because we recognize that your experiences on campus as students are just as important as experiences anywhere else around the city. We want you to know what is going on at our institution. Politics are the same on campus as they are off; they require transparency. And we want you to know that we'll continue to dedicate ourselves to shining a light on everything that goes on at our school accurately and quickly.
We also want you to know that we aren't working by ourselves. These stories aren't just our experiences or what we think is important. We're here to report on your experiences as well. We couldn't have gotten to where we are without listening to the student body. That's we hope that you'll keep helping make us part of what makes Loyola great.
If you have something on your mind that you're interested in, that you think is important or just that you want to learn about, let us know. If you have an opinion that you need a platform for, send us an email. As a crucial part of the university, we work for the student body. We don't just do this to win awards. It's for a better Loyola. And we're here to make sure that you're up to date and informed about what's going on in your world. So don't hesitate. Our door is open, and we're here to listen to new ideas. And after 95 years strong, we're still as proud as ever to be able to tell your story at Loyola.
About the Photographer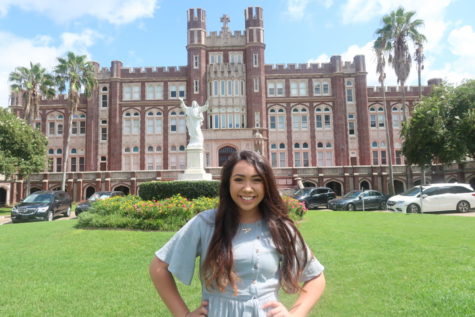 Ariel Landry, Design Chief
I'm a graphic design major that loves watching the Office and eating mac and cheese. I'm really excited for my first semester working with the Maroon.