Women's body found in Audubon lagoon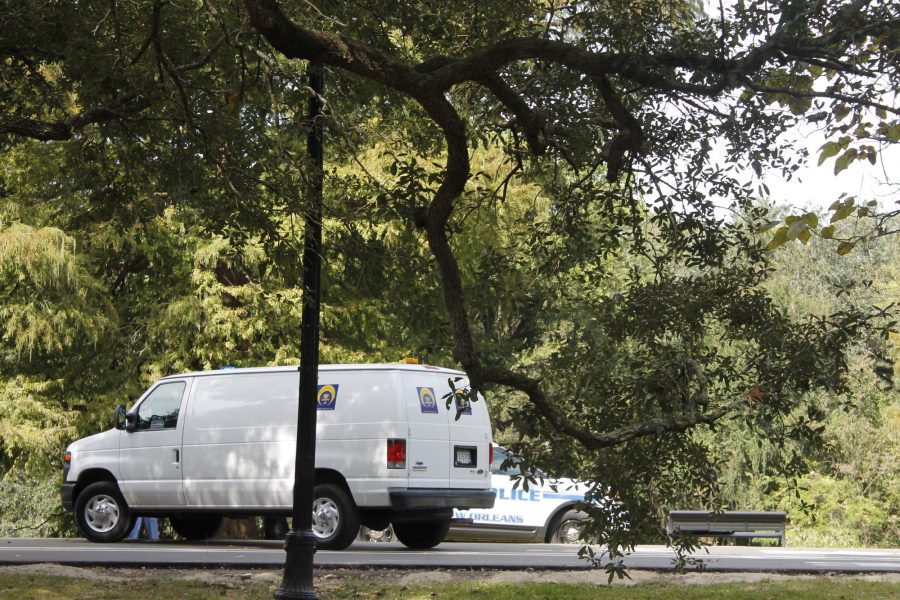 UPDATED OCT. 17, 2016 AT 7:40 P.M.
New Orleans coroner Jeffrey Rouse has identified the woman whose body was found in the Audubon Park lagoon as Sheila Freedman, a 53 year old homeless woman from Massachussets.
Freedman had moved to New Orleans a year ago, leaving behind her husband and two children. Rouse said Freedman suffered from an untreated medical illness.
An unidentified woman's body was found in an Audubon Park lagoon Oct. 11. New Orleans police announced the discovery around 9:45 a.m. that day, according to WWL-TV.
The morning of Oct. 12, the New Orleans coroner said the woman died by drowning, though Jason Melancon, a spokesman for the coroner's office, said the manner of death–why the woman drowned–is still being investigated. The toxicology report is still pending.
Freedman's body was in the lagoon for 12 hours.
New Orleans resident Jackie Brisken was jogging in Audubon Park around 8:30 a.m. Oct. 11 when the woman's body was discovered.
"There were people ahead, and I really didn't pay any much attention, and then, [someone] kind of screamed a little and that got my attention. I thought, that's kind of odd."
Brisken said she saw investigators on the scene.
"I started to head down there, but something told me to stop. I didn't want to see it," Brisken said.
Watch this page for more updates as the story develops.
About the Writer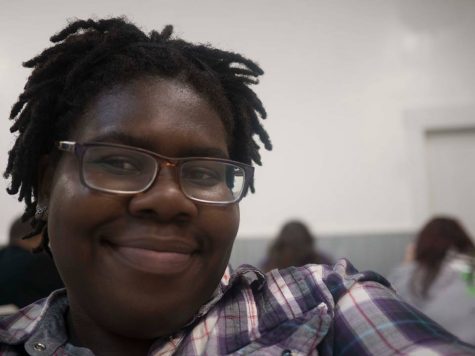 Alliciyia George, Video Producer
Alliciyia George is the Video Producer for The Maroon and Maroon Minute. Previously, she worked at The Maroon as Senior Staff Photographer and as a contributing...