Track & field team break school and personal records at McNeese Invitational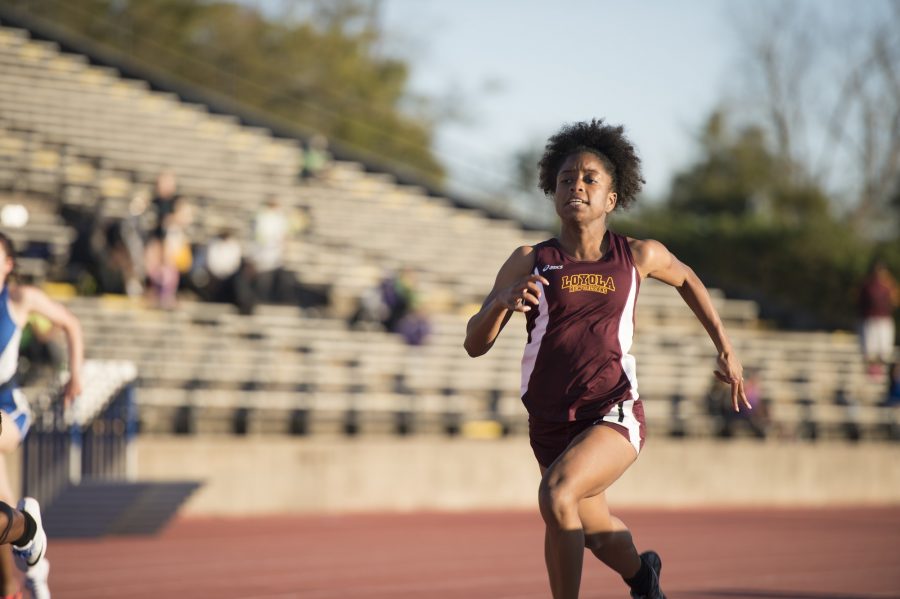 The Loyola track and field team was outstanding at the McNeese Invitational on Friday, breaking many school and personal records in the process.
Sophomore Leah Banks completely dominated in her events. The pentathlete broke the previous Loyola long jump record with her 5.32 meter leap. Banks also captured first place in the event as well as a No. 5 national ranking. She has been invited to participate in the National Association of Intercollegiate Athletics Indoor National Meet in Johnson City, Tenn. for her stellar performance.
Shot putters Tiera Melacon, Taylor Hagin and Shannon Hester also racked up personal records. Melcon threw for 9.98 meters, Hester had a throw of 7.35, and Hagin had a team best of 10.13 meters.
Meri Herbert came in second overall in the 400 meter dash with a time of 1:00.65, and Yesenia Davis came in third place in the high jump with 1.52 meters.
For the men's squad, Christian Lynch came in fifth in the 55 meter dash with a time of 6.54 seconds. Lynch also had a second place finish in the 200 meter dash, finishing with 22.9 seconds.
Melvin Bergeron broke a school indoor record in the 400 meter run with a time of 52.46, and Anthony Rizzi came in third place for the Wolf Pack in the mile run with a time of 4:49.01.
The final meet for the indoor season will be the LSU Twilight Invitational on Feb. 17.
About the Writer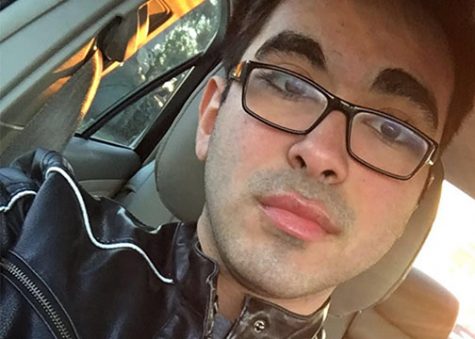 Andres Fuentes, Staff Writer
Andres Fuentes is in his first year at Loyola and serves as Sports Editor for The Maroon. He has previously served as Assistant Sports Editor. As a native...