Loyola Baseball team brings out the brooms in their series sweep of Rust College
The Loyola Baseball team finished their fist series of the season with a sweep over Rust College.
Much like in their match up in 2016, the Bearcats came down to Segette Field and were overwhelmed by the Wolf Pack, losing all three games.
In the first game of the series, Loyola dominated. The Wolf Pack left Rust scoreless while scoring 18 runs at home.
Loyola had four runs in the second inning, eight runs early in the third, securing their large score margin.
Senior Alexander Lorenzo recorded a double and freshman Nathan Law had a triple.
Loyola kept their momentum going in the second game, winning 8-3.
They had six runs spread across the fourth, fifth, and sixth innings.
Junior pitcher Joseph Kuchler allowed no runs on four hits in just 2.2 innings.
Junior Rawlings Elam led the team with two hits and three runs. Freshman Brandon Wilson Jr. had two hits and two RBI, and junior Spencer Rosenbohm had two RBI with one hit.
The third game posed a challenge for Loyola, but they prevailed nonetheless, winning 4-3.
The close game was a result of Rust getting ahead of Loyola with two runs in the fourth inning.
Loyola jumped ahead but Rust tied the game 3-3 with a run in the sixth. The game went into extra innings.
In the eighth, Rosenbohm stole second base and sophomore Jesse Jordan popped a single to center to send Rosenbohm home. Loyola clinched the victory.
Senior Blake Toscano went 2-4 and had one RBI. freshman Kevin Meehan, junior Ben Cordara, and sophomore Jesse Jordan each had one RBI.
The Wolf Pack will be on the road versus LSU-Alexandria on Tuesday, Feb. 7, for a double-header.
About the Writer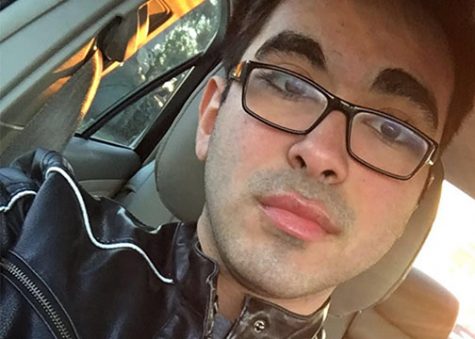 Andres Fuentes, Staff Writer
Andres Fuentes is in his first year at Loyola and serves as Sports Editor for The Maroon. He has previously served as Assistant Sports Editor. As a native...