Baseball goes 2-1 against Tougaloo College and drops two against LSU-A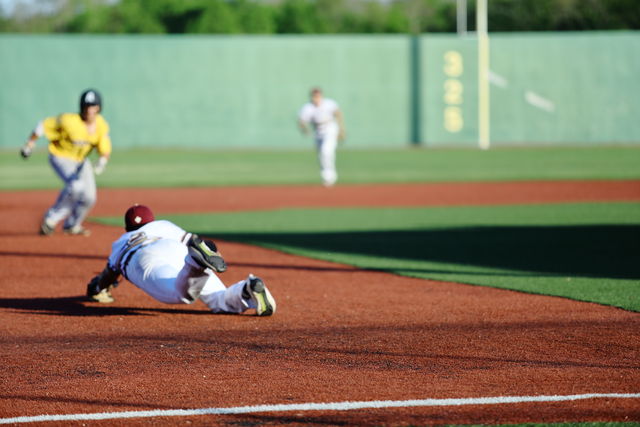 The Loyola baseball team pulled through on the road, splitting the series between Tougaloo College.
In game one, Loyola dominated with a 10-2 victory, as Joseph Kuchler, junior, held the Bulldogs to only three hits, one run, and six strikeouts.
In game two, Loyola kept the Bulldogs scoreless through the first three innings. Loyola dominated with five runs as they let one run away for the Bulldogs in the bottom of the fourth.Tougaloo came back with four runs in the sixth, tying the game. After a scoreless seventh inning for the Wolf Pack, the Bulldogs took advantage and Javier Henriquez came home to give Loyola the 5-6 loss.
With the sour taste of the close loss still fresh, Loyola dominated in Game 2, leaving Tougaloo scoreless 10-0.
The squad scored at least one run in each inning except the fifth.
Gary Cavallo Jr. and Shawn Prats kept the Bulldogs tamed from the mound. Cavallo Jr. only allowed three hits and no runs in six innings pitched.
On Tuesday, the Wolf Pack had a double-header against Louisiana State University-Alexandria, losing the first game, 3-4 and the second 1-8.
After going up 3-2 in the sixth inning, the Wolf Pack surrendered two runs in the final inning to take home the victory.
Alex Lorenzo, senior, impressed again as he had three hits and one RBI.
In the second game, the Wolf Pack struggled in the first few innings, as the Generals went up 4-0 through five innings. Spencer Rosenbohm, junior, had the only run for the Wolf Pack in the sixth inning. The Generals closed out the game with three runs in the seventh to take the win.
The Wolf Pack face off against Blue Mountain College on March 24 at Segnette Field in Westwego, Louisiana.
About the Writer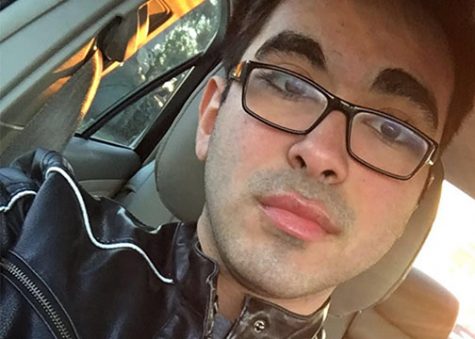 Andres Fuentes, Staff Writer
Andres Fuentes is in his first year at Loyola and serves as Sports Editor for The Maroon. He has previously served as Assistant Sports Editor. As a native...