Loyola Baseball finishes with a win in Blue Mountain College series
In their weekend series, the Loyola baseball team suffered a 1-2 series over Blue Mountain College on home turf.
Their only win came in Game 1 as they finished 3-5. Game 2 resulted in a tough, 8-2 loss and a close 4-2 Game 3 defeat.
In Game 1, the squad came out strong, scoring two runs in just the first inning. The Wolf Pack scored 3 more runs by the end of the fifth and kept Blue Mountain at bay, solidifying the win for Loyola.
Game 2 had the opposite affect. By the end of fourth inning, Blue Mountain managed 4 runs to Loyola's one. Their lead was further set in stone with four runs in the eighth while the Wolf Pack only managed one other run.
Loyola also had to play catch-up in Game 3, as Blue Mountain had three runs while Loyola had two by the bottom of the fourth. However, the Wolf Pack surrendered a late run in the sixth and was not able to answer back.
The series moves the Wolf Pack's overall record to 16-20 and 11-7 at home, while their 2-7 SSAC record keeps them tied for second to last place in conference standing.
Loyola will host No. 1 Faulker University on Friday.
About the Writer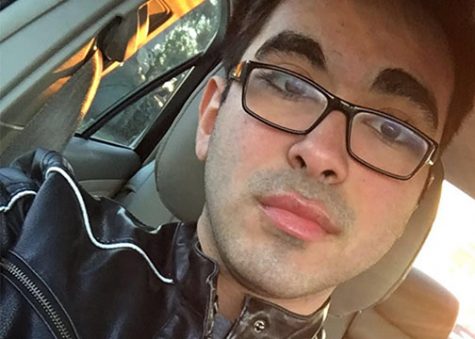 Andres Fuentes, Staff Writer
Andres Fuentes is in his first year at Loyola and serves as Sports Editor for The Maroon. He has previously served as Assistant Sports Editor. As a native...