Loyola named a Champions of Character Five-Star Institution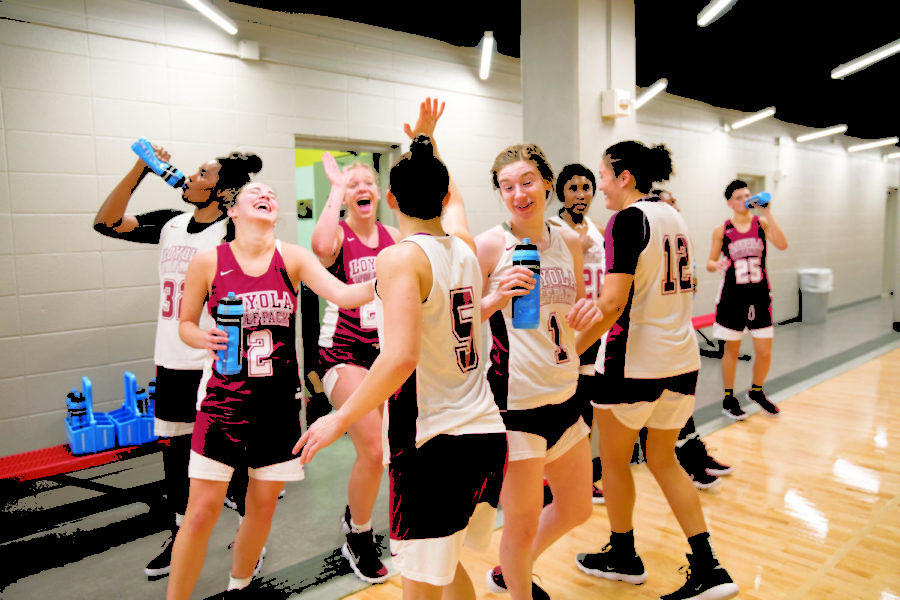 Jc Canicosa
October 18, 2017
For the first time its history, Loyola has been selected as a Champions of Character Five-Star Institution at the Gold Level by the NAIA. The award is the organization's highest distinction.
An institution can be honored as Five-Star Champions of Character based on a rating system by the National Association of Intercollegiate Athletics on the organization's five key areas: character training, academic focus, character recognition, character promotion and conduct in competition. And if an institution scores well enough based on this rating system, it can be named a a Five-Star Institution at either the gold level (100-90 points), silver level (89-75 points) or bronze level (74-60 points).
"The gold designation affirms our commitment to the NAIA Champions of Character initiative," Brett Simpson, director of intercollegiate athletics, said. "The Champions of Character five core values of respect, responsibility, integrity, sportsmanship and servant leadership align well with our Jesuit ideals. Our student athletes and staff work to pursue excellence each day in all that we do including academics, service to the community and athletic competition."
Of the 183 institutions to be named Five-Star Champions of Character, Loyola is a part of the just 66 that have earned the gold distinction nationally.
"Our team motto for our program is we are student-athletes and not athletic-students," said Nick Dodson, head coach of the cross country team. "In character building we find ways to become a better person, teammate, brother, sister, etc. We do this by holding each other accountable for our actions and also learning to choose a positive approach when we have issues amongst each other. This starts with trust amongst us all."
This is the ninth-straight year that Loyola has been honored as a Five-Star Institution, and the first that the university has been given the gold distinction, according to Loyola Athletics.
"We talk a lot about responsibility of self, team, and others. Some of our most important program expectations are that we take care of ourselves and take care of each other." said Jesse Zabal, head coach of the volleyball team. "We strive to build each other up, respect our teammates work ethic, effort and commitment to this program. I also push my student-athletes to respect each of our opponents and their talents, as well as the officials and their decisions."
This honor caps off an athletic season where seven Wolf Pack teams were represented at NAIA National Championships, such as the men's basketball team, women's basketball team and the swimming team.
"We try to make sure that our players understand that they are at Loyola for several reasons. Of course, playing baseball is important but what we really try to focus on who they become during their four years at Loyola. It is these four years that will prepare them for the next 40 years of their life." said Doug Faust, head baseball coach. "We have so many guys that do things the right way."
About the Writer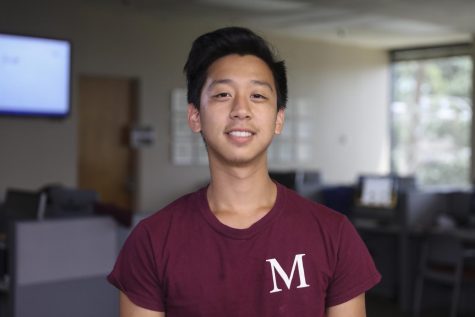 JC Canicosa, Op-Ed Editor
JC Canicosa is the Op-Ed Editor for the Maroon and a senior at Loyola. He has also served as the Sports Editor, Breaking News reporter, Foreign Correspondent...