Baseball earns big win over Brewton-Parker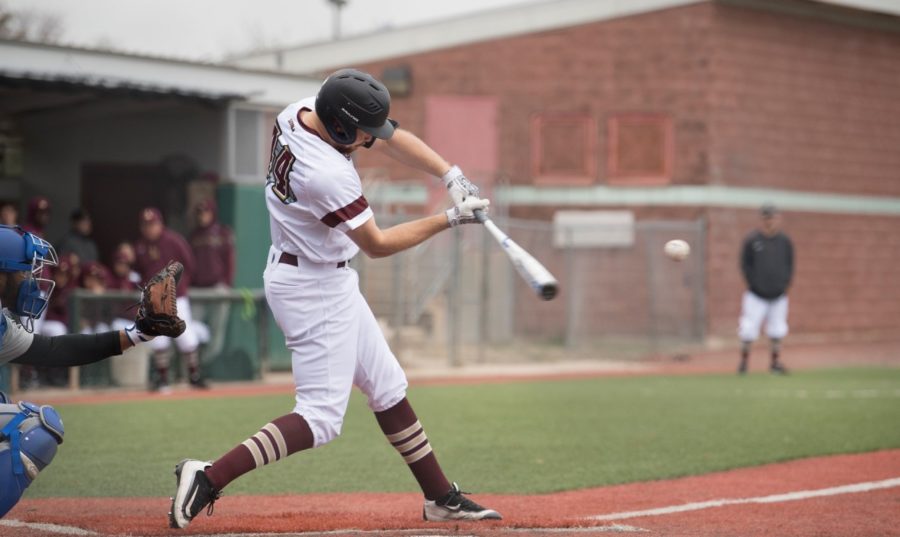 On a rainy Friday in April, the Loyola baseball team endured the elements and split their series versus conference rival, Brewton-Parker University.
Game 1 ended in a Brewon-Parker win after a close 5-4 match up. Game 2 fell in the Wolf Pack's favor as they take monster 11-1 road win.
In Game 1, Loyola exploded in the fourth inning, as they led the way with four runs to Brewton-Parker's two.
The home team took two more runners in the bottom of the fourth inning to tie the game, leaving the contest neck and neck until a single run in the seventh inning cost Loyola the game.
For the second game of the evening, Loyola pounced on their opponents early with four runs in the third inning.
Brewton-Parker attempted to fight back but only managed one run in the bottom of the third inning.
It would be a clawing by the Wolf Pack as they sent three runner to home plate in the fifth inning and four runners in the eighth inning while Brewton-Parker was silenced.
Allen Dennis, biology freshman, launched his team-leading fifth home run of the season in the game.
Zachary Cook, business freshman, caught two bases, bringing him up to nine stolen bases for the season. Cook also recorded three hits, three runs, and two RBI throughout the two games.
Joseph Kuchler, marketing senior, pitched his second complete game of the season in Game 2. He threw for eight innings, allowing one run and striking out six in his fourth win this season.
The Wolf Pack team is now 17-25 overall and have a conference record of 2-15.
Up next, Loyola will face Tougaloo College in a double-header at home on April 10.
About the Writer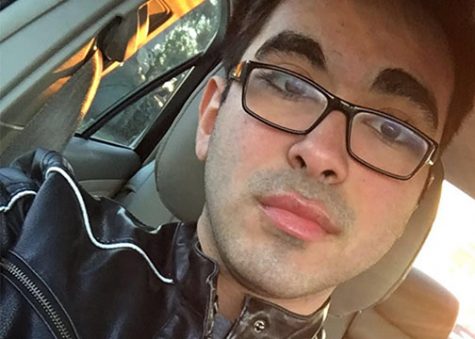 Andres Fuentes, Staff Writer
Andres Fuentes is in his first year at Loyola and serves as Sports Editor for The Maroon. He has previously served as Assistant Sports Editor. As a native...