Business brothers receive alumni award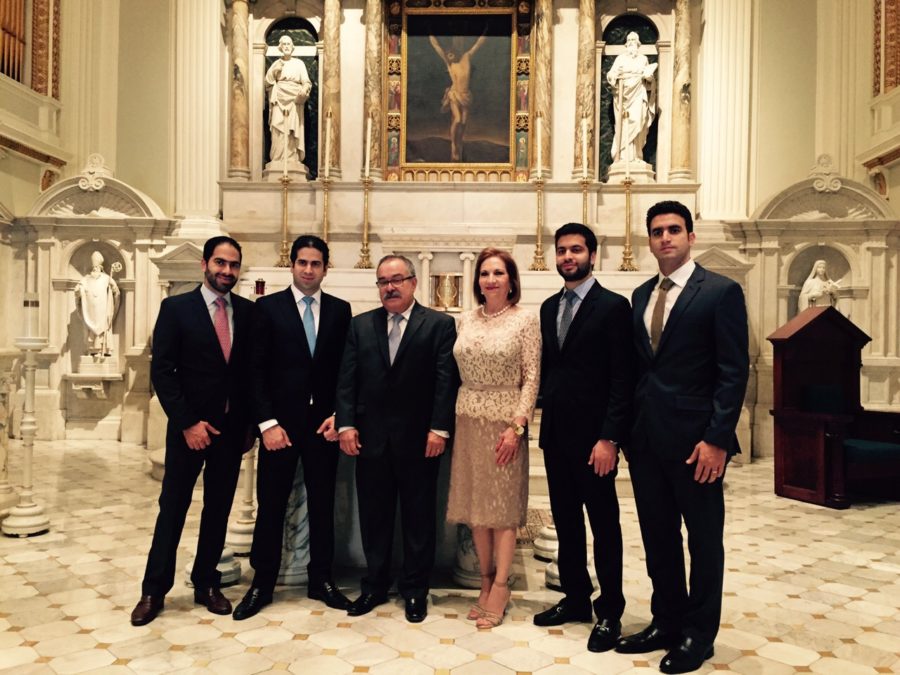 For four Loyola alumni brothers, finance has become the family business.
Fernando Rivera, A'04, Osmin Rivera, A'05, Jorge Rivera, A'07, and Ricardo Rivera, A'11, will be awarded the Young Alumni of the Year Award at the College of Business' 34th annual alumni luncheon. The four brothers are being awarded because "they continue to give back and inspire a new generation of students and young alumni," according to University President Rev. Kevin Wm. Wildes, S.J. in a press release.
Originally from Honduras, the Rivera brothers followed one another in pursuing an academic career at Loyola. Throughout their time in college, they grew and developed skills that would help them in their life after graduation.
"Loyola gave us the professional discipline and spiritual education that led us to a fulfilling and balanced life both professionally and personally," Jorge said. "All the guidance given to us by our Loyola professors and clergy have always been present in our day-to-day lives."
Fernando specifically credits their success to Loyola business professor Dr. Ron Christner, who passed away on Nov. 20, 2016.
"It was through him that I landed my first internship at a large investment bank in New York," Fernando said. "I think it's fair to say that his guidance is one of the driving reasons why all four Rivera brothers currently work in finance in New York."
Each of the Rivera brothers has gone on to have high positions in their fields. Both Fernando and Osmin work for Goldman Sachs & Co as managing directors. Jorge works as an executive director for JPMorgan Chase & Co. and Ricardo works for Morgan Stanley as vice president.
The brothers said they are excited to receive this award as it reinforces their sense of family instilled by their parents.
"All four of us migrated to the United States for college at Loyola University, all four of us moved to New York to work in finance, and it's nice to have all four of us now share this award," Fernando said.
Osmin believes this award is special because it shows the progress they have all made over the course of the years.
"It is an opportunity to stop and reflect on our journey, both through our years at Loyola, as well as the city of New Orleans in one of the most important global financial centers, New York City," Osmin said.
The alumni luncheon will take place on May 4 at the J.W. Marriott Hotel. Along with the brothers, Alvin A. Baumer Jr., A'75, president and CEO of Baumer Foods Inc., will be presented with the Alden "Doc" Laborde Award for Ethical Entrepreneurship. The event will also have a keynote speech by Warner L. Thomas, president and CEO of Ochsner Health System.
About the Writer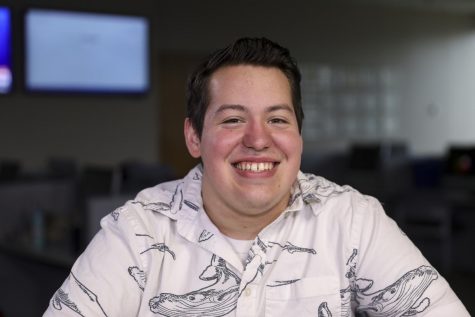 Cody Downey, Reviews Editor
Cody Downey is a mass communication senior from New Orleans, Louisiana. He is currently serving as the Reviews Editor. In previous years, Cody held positions...