Loyola volleyball drops to 4-4 after 1-3 weekend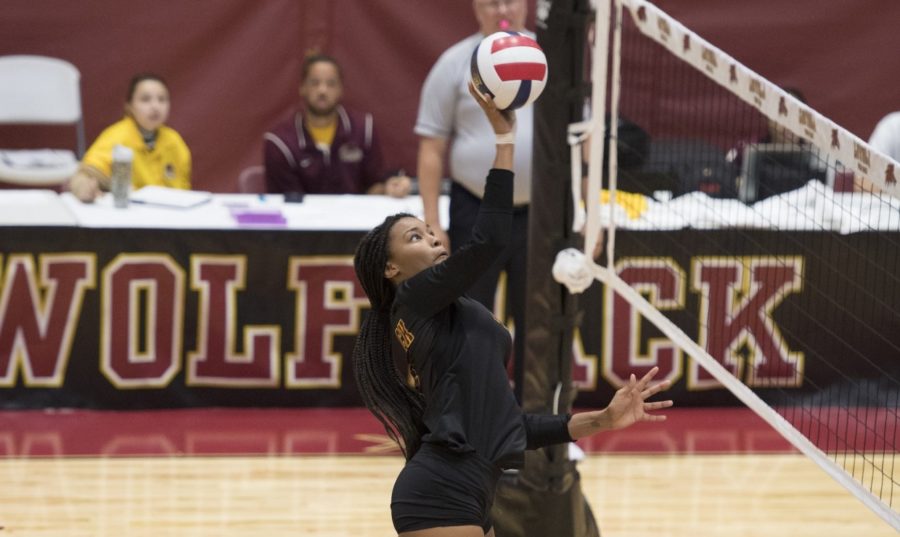 Loyola volleyball drops to 4-4 after losing three of their four matches in the University of St. Thomas Labor Day tournament in Houston.
The Wolf Pack started the weekend off against Friends University losing three sets to one.
The Wolf Pack played Huston-Tillitson University next. The Wolf Pack lost to Huston-Tillitson for the second time this season, after previously losing to them in the Dillard Classic. Loyola lost 3-1 to Huston-Tillitson.
The Wolf Pack had to deal with a lack of sleep on that first day. Head Coach Jesse Zabal believes the results of the first two games might have been different if not for the difficulties
"Unfortunately, we had some some hotel issues Friday night, only got about five hours of sleep and turned around to be at the gym at 7:30 a.m.," Zabal said according to Loyola New Orleans Athletics. "We really believe if we had been fully rested, our performance would've landed on the more positive side."
Loyola performed better the next day splitting the two matches they played. They started strong on their matches Sept. 2 beating Fisk University.
The Wolf Pack closed out the tournament with a 3-1 loss to University of St. Thomas in Houston.
Psychology pre-med sophomore Helene Masone led the team in digs all four games. Masone has led the team in digs every game so far this season.
General studies freshman Jordan Bernard followed a strong performance at the Dillard Classic with more success notching her third double-double this season with 14 kills and 10 digs against St. Thomas.
Loyola will head to the Millsaps invitational in Jackson, Mississippi next. Loyola will start the event taking on Dillard University again on Sept. 7.
About the Writer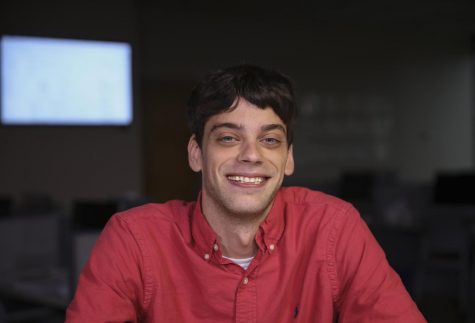 Andrew Lang, Design Chief
Andrew Lang is a mass communication senior and is serving as design chief. He's previously worked as a copy editor, sports editor, staff writer and staff...