Loyola volleyball lose two games over the weekend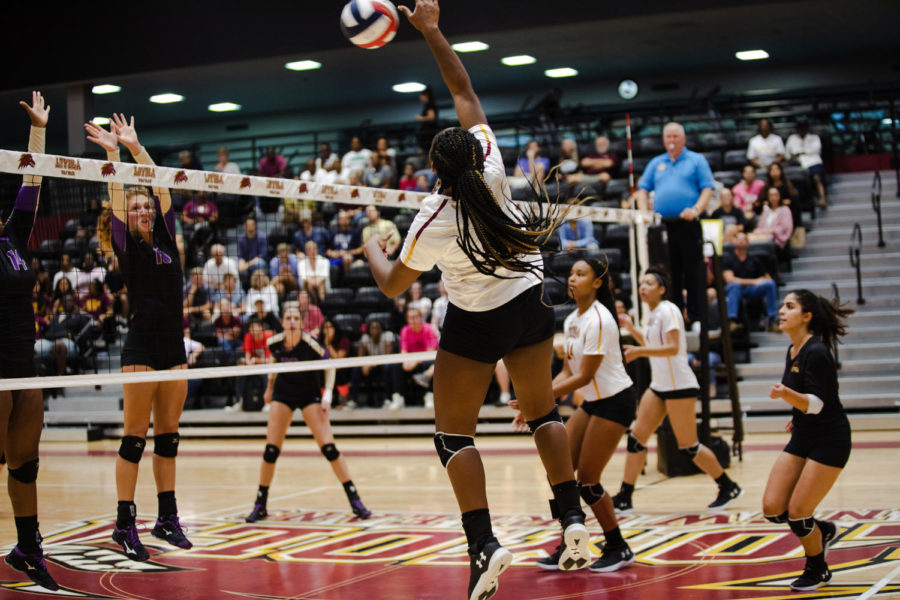 Loyola volleyball fell in two more games against William Carey University and Faulkner University over the weekend. The Wolf Pack have lost seven of their last eight matches. Loyola's record now sits at 11-12 and their conference record sits at 2-6.
Loyola took on William Carey Friday Oct. 5 in Hattiesburg, Mississippi. The Crusaders edged out the Wolf Pack in a closely contested match. The Wolf Pack lost in five sets 25-16, 22-25, 25-18, 22-25 and 13-15.
Mass communication senior Tyler Beckham led the team in kills with 16 as well as blocks with 10, which matched her career high.
Head Coach Jesse Zabal complimented both Beckham's and biology junior Champagne Cunningham's game.
"Tylar Beckham and Champagne Cunningham had a fantastic night out of the middle, but we struggled to pass well enough towards the end of the match to get them the ball," Zabal said according to the athletics department. "We had some miscues with our game plan at very critical moments during the match."
Education senior Maddie Huekels moved up in the career totals rankings for Loyola volleyball. Huekels ranks tenth in career service aces as well as ninth in career matches played.
Zabal hoped the team would take some momentum away from the performance to take on Faulkner in Montgomery, Alabama on Oct. 6.
"Overall, we played better than we have in the past few weeks and we'll take that into another tough conference match tomorrow afternoon," Zabal said according to the athletics department.
The Wolf Pack were unable to rebound losing three sets to one against Faulkner. Loyola lost the first set 25-27, lost the second set 14-25, won the third set 25-19 and lost the final set 23-25.
Zabal indicated the team has to work on closing out matches.
"We saw a lot more fight in our team this weekend but we're still working towards truly finishing games and matches," Zabal said according to the athletics department.
The Wolf Pack will look to turn around their recent difficulties when they return to The Den Oct. 9 against Mississippi College.
About the Writer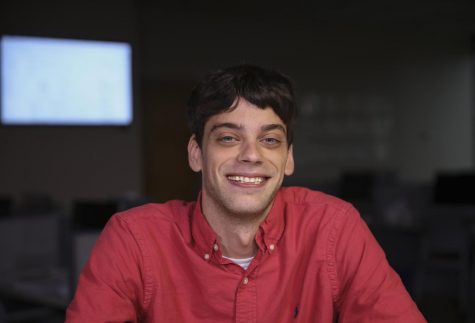 Andrew Lang, Design Chief
Andrew Lang is a mass communication senior and is serving as design chief. He's previously worked as a copy editor, sports editor, staff writer and staff...