Majority of Americans may soon be living with legal marijuana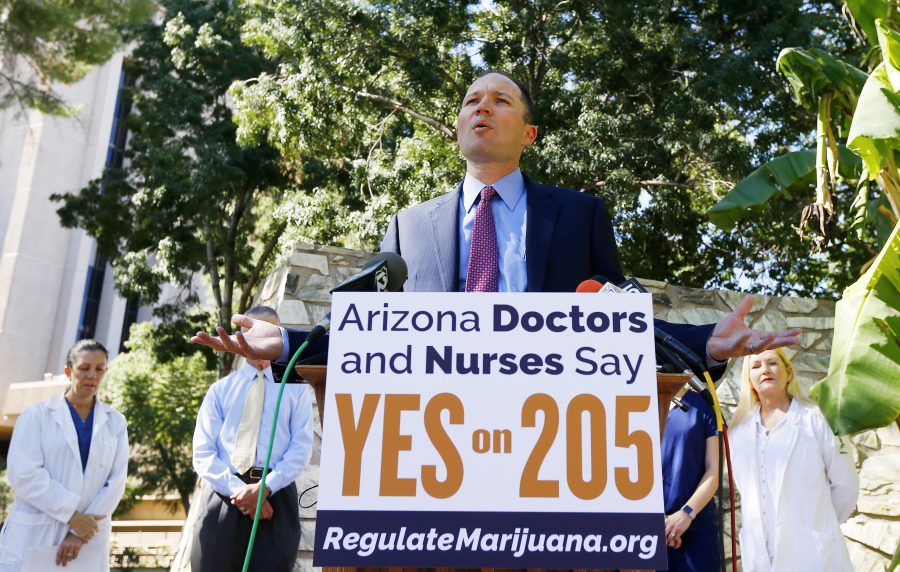 Jc Canicosa
November 7, 2016
In some states in 2016, voters will decide on more than just emails and building walls.
Voters in five states—Arizona, California, Maine, Massachusetts and Nevada—will decide whether to legalize recreational marijuana for adults, while medical marijuana is on the ballot in four other states: Arkansas, Florida, Montana and North Dakota.
This will not be an option in Louisiana.
"Marijuana is illegal to possess, distribute or manufacture in Louisiana and under federal law. Some states have legalized marijuana, but vary on what they allow. These state laws are at variance with the federal law, but federal law enforcement has elected not to interfere with the process, for the moment," R. Judson Mitchell, Loyola law professor, said.
Technically, federal law declares that marijuana is still illegal across the whole United States, but the federal government has allowed states that have legalized marijuana to allow adult citizens of those states to possess marijuana without federal law enforcement interference.
"If all nine states vote to legalize marijuana use by adults, 62 percent of the U.S. population would be living in a state where some form of cannabis access is legal. This could potentially open the floodgates for more states to follow their lead and put legal marijuana use on their upcoming ballots, pressuring Congress to address whether marijuana should be legalized federally," Mitchell said.
"Even though the feds create the schedules which define which drugs are illegal, the state actually adopts those schedules into state law. So, the federal government could remove marijuana from its Schedule I, but that would not change Louisiana law. It is theoretically possible that Congress could pass a law legalizing the possession and distribution of marijuana which would preempt state law. This is extremely unlikely," Mitchell said.
So while the United States as a whole is taking significant steps toward legalizing marijuana, Louisiana citizens may be a long way from possessing marijuana legally here.
"I would imagine that Louisiana will likely be one of the last states to legalize marijuana. However, considering this State's budget crises and desperate need for new revenue streams, anything is possible," Mitchell said.
Marijuana legalization will share the same ballot as the presidential race and senate races in some states and will take place on Nov. 8.
About the Contributor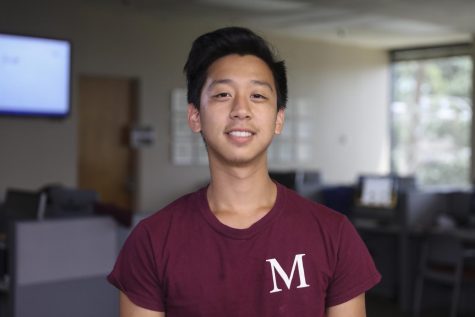 Jc Canicosa, Op-Ed Editor
JC Canicosa is the Op-Ed Editor for the Maroon and a senior at Loyola. He has also served as the Sports Editor, Breaking News reporter, Foreign Correspondent...